Custom and Hard to Find Surgical Instruments
Description
We customize surgical instruments from modifying or replicating an existing instrument to making prototypes to fit a Surgeons exact needs.  We also specialize in locating any Hard to Find Instrumentation.
Call us for a consultation and we can go over the steps on bringing a Custom Instrument off the back-burner and into the Operating Room!
Below are some examples of custom instruments we have made for our customers.
SUGITA NEURO HEAD HOLDER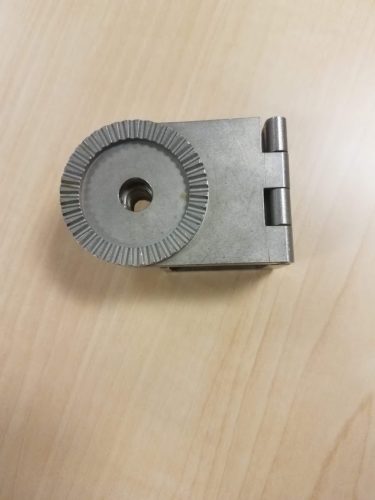 GUILFORD-WRIGHT Duckbill Elevator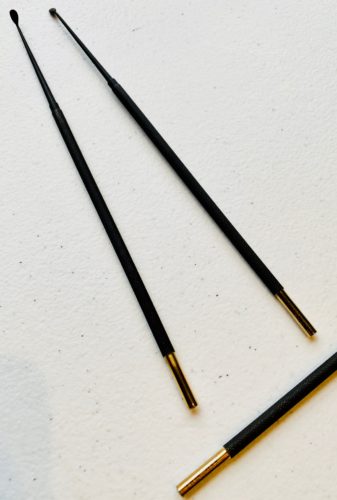 – The distal-end Duckbill was sized (shaven down) to the Surgeon's preference.
– The handle was gnarled for better grip along with being ebonized.
– The proximal-end was gold-plated and etched with part # for identification purposes to help prevent these custom-made instruments from getting mixed up with other OEM Elevators.
CV CLAMPS
-Delicate and Hard to Find Instruments