Joystick Port Closure
Faster, Simpler & More Secure
Artisan Medical's Joystick puts control back into the hands of the skilled surgeon. The Joystick's flexibility brings the surgeons knowledge, skills and experience to the forefront of laparoscopic & robotic fascial closure. It solves many issues surgeons face when attempting complete fascial closure.
Download Sales Brochure
Request A Quote
How it works…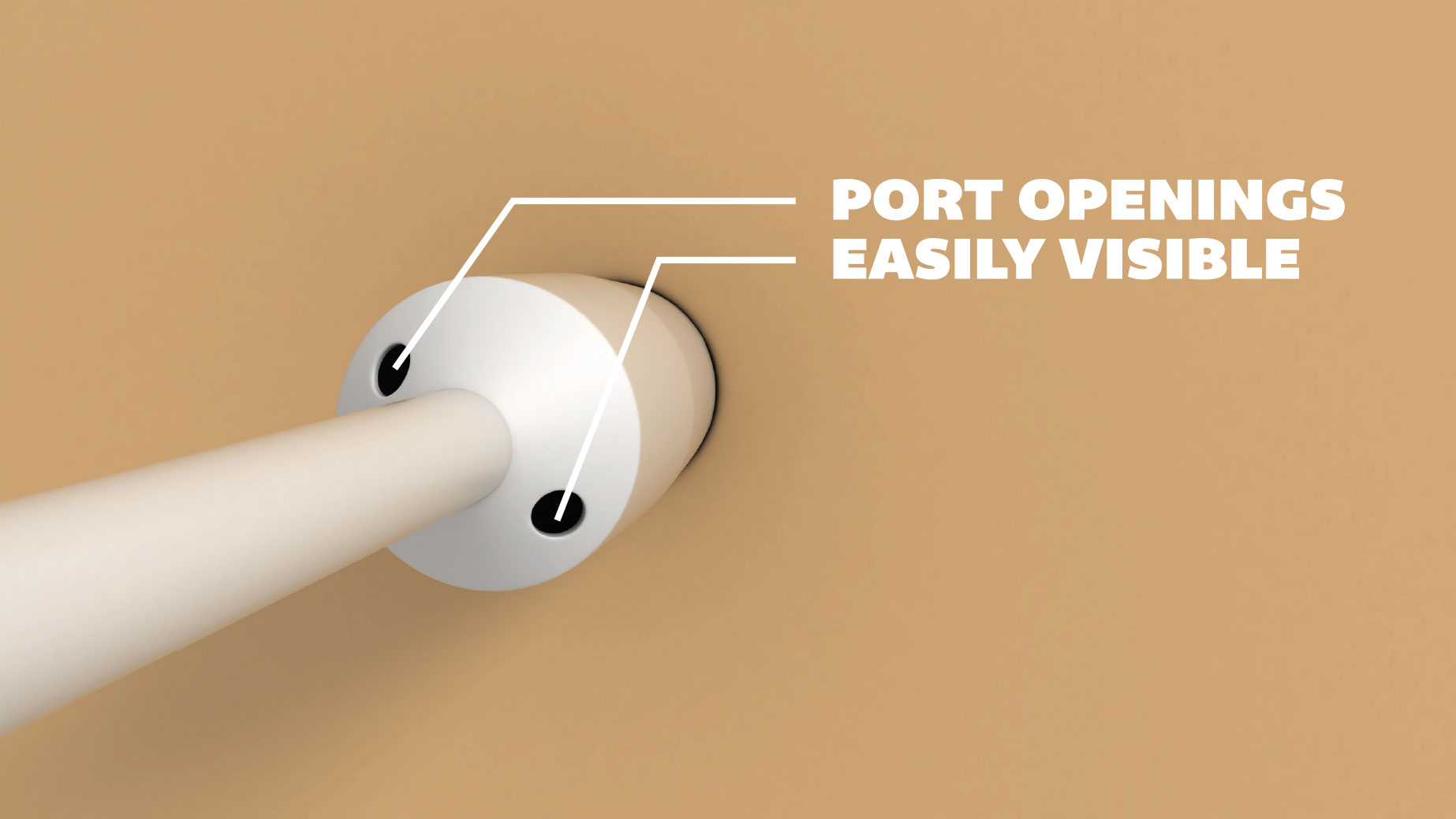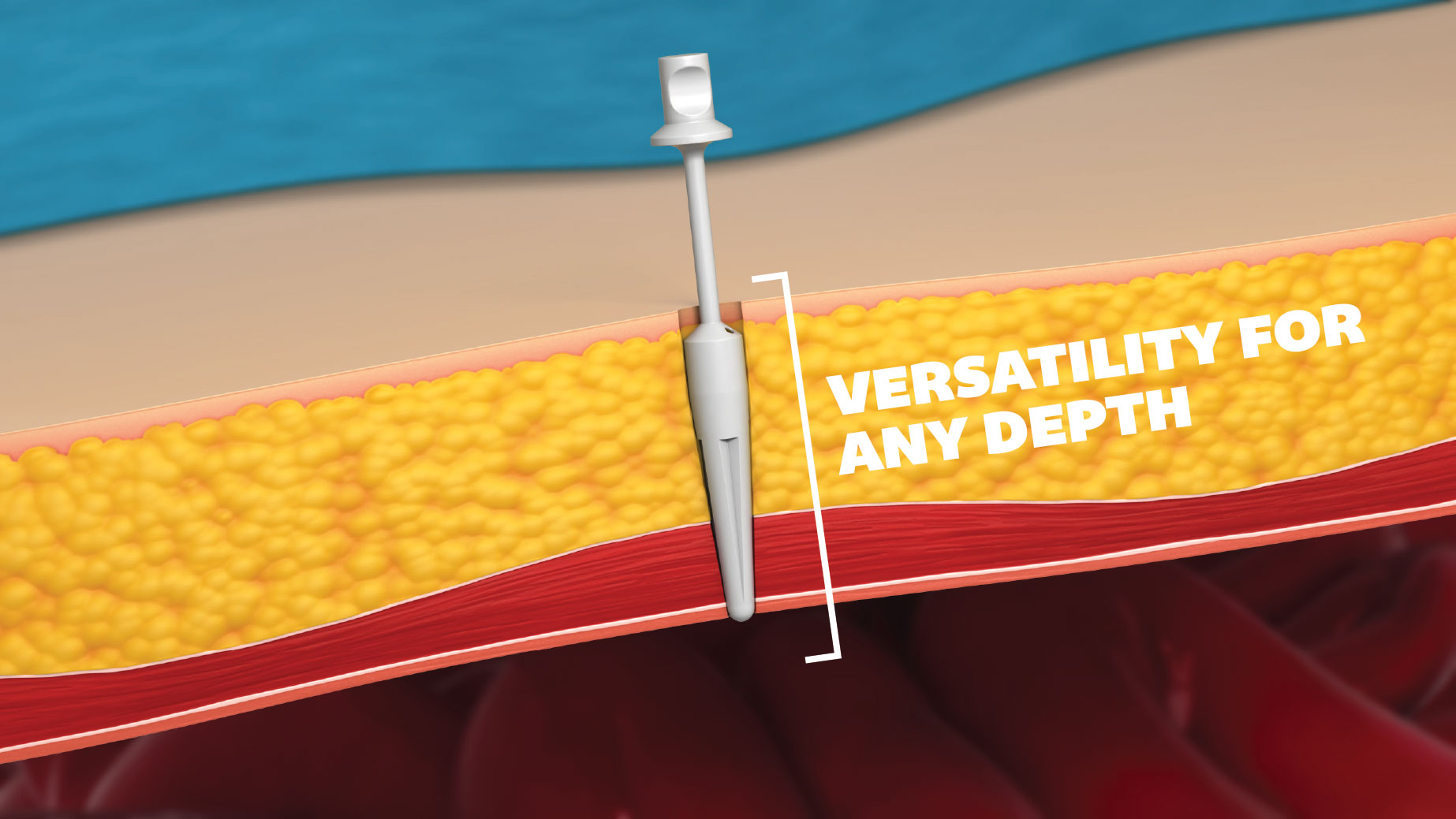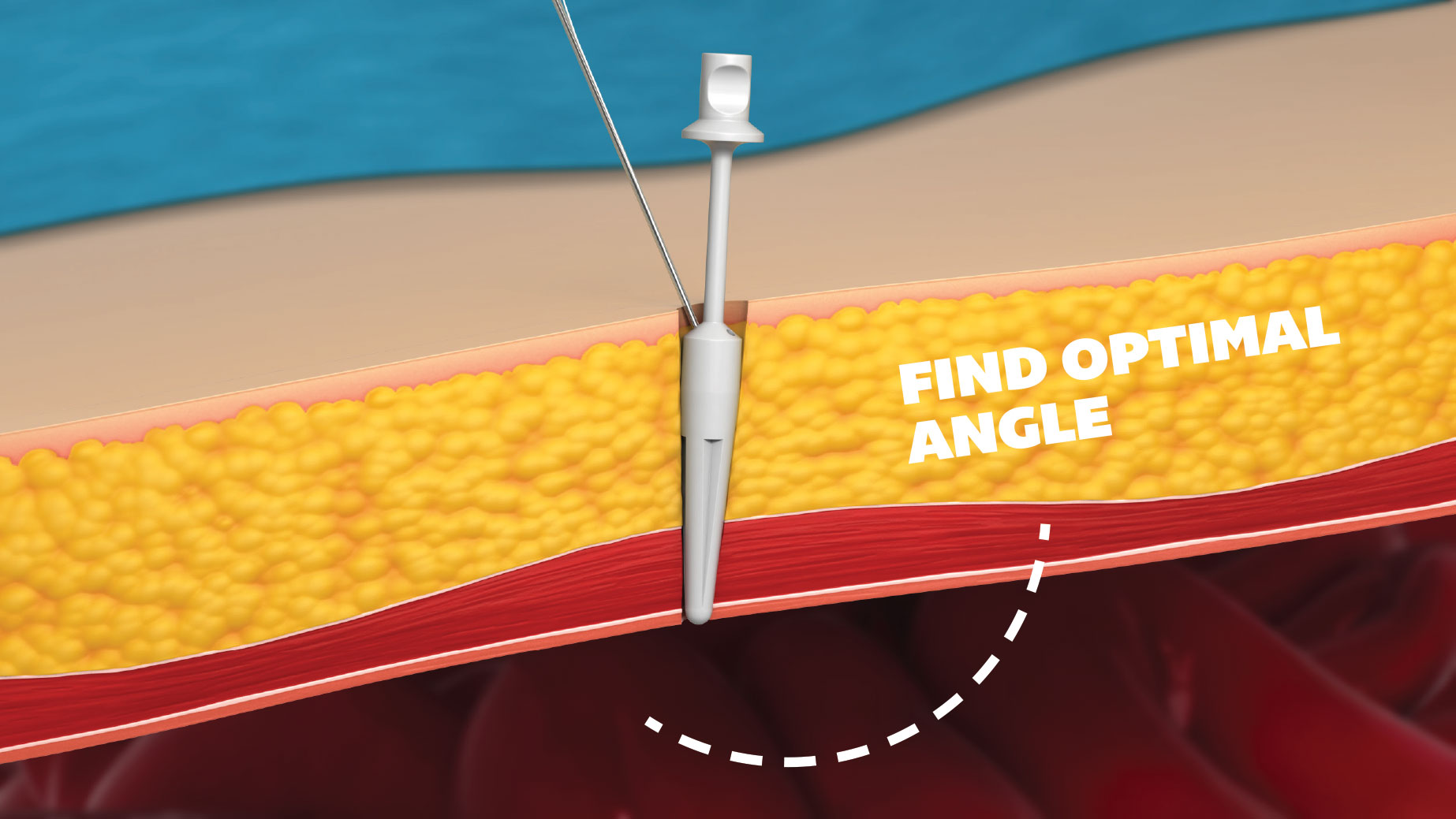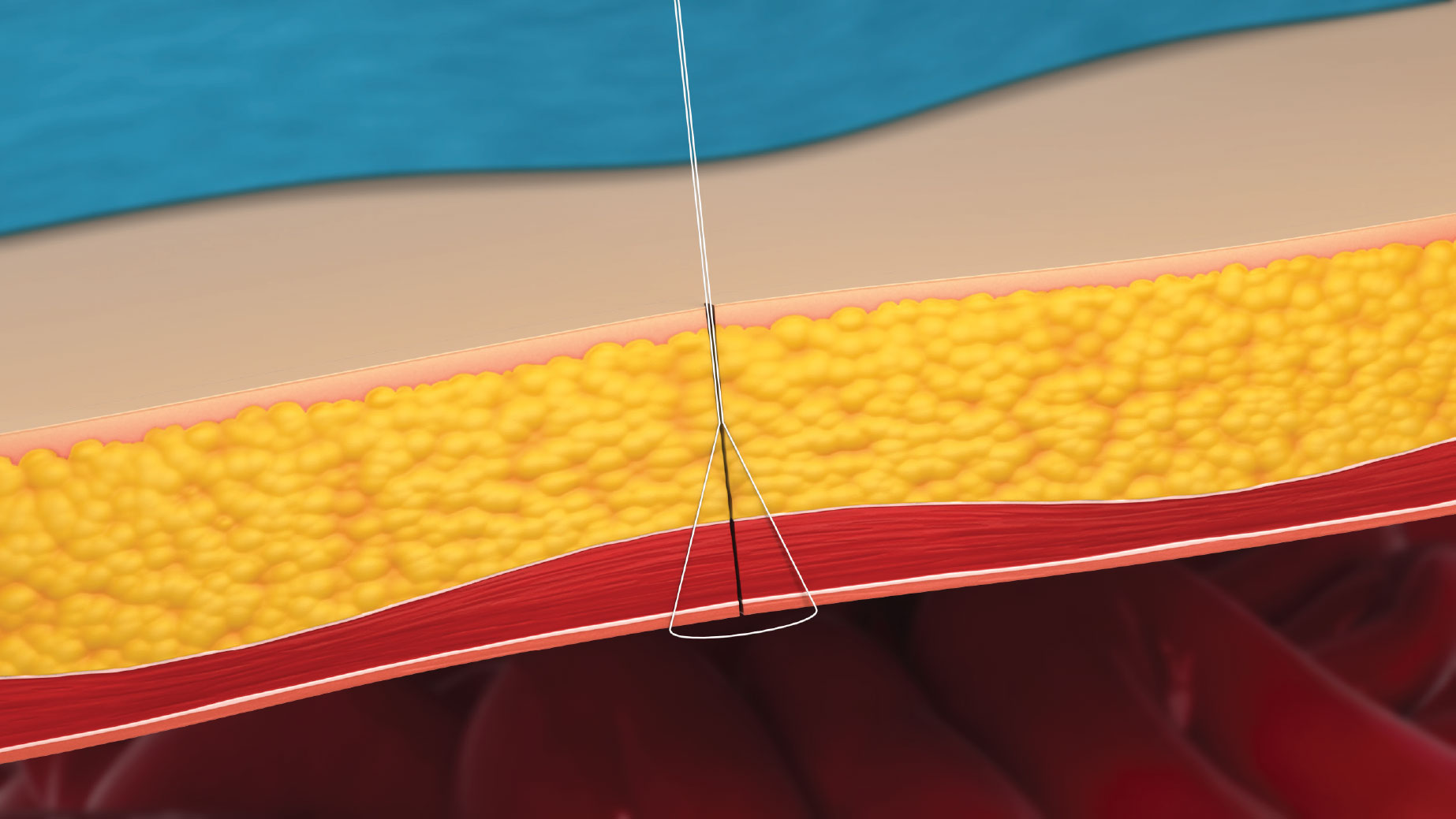 The Joystick's raised handle provides an open field of view for the surgeon and makes inadvertent suturing of the dermis a thing of the past.